Welcome to Moss Moon Studio
Moss Moon is the creative team of Bill Long and Kaori Hamura Long. We create illustrations, animations, apps, character/product/graphic/web design and sound design. We have been creating works that generate awareness for environmental and social issues. If you are interested in commissioning work from us, please contact us.
Latest Works
We Take Care For Every Detail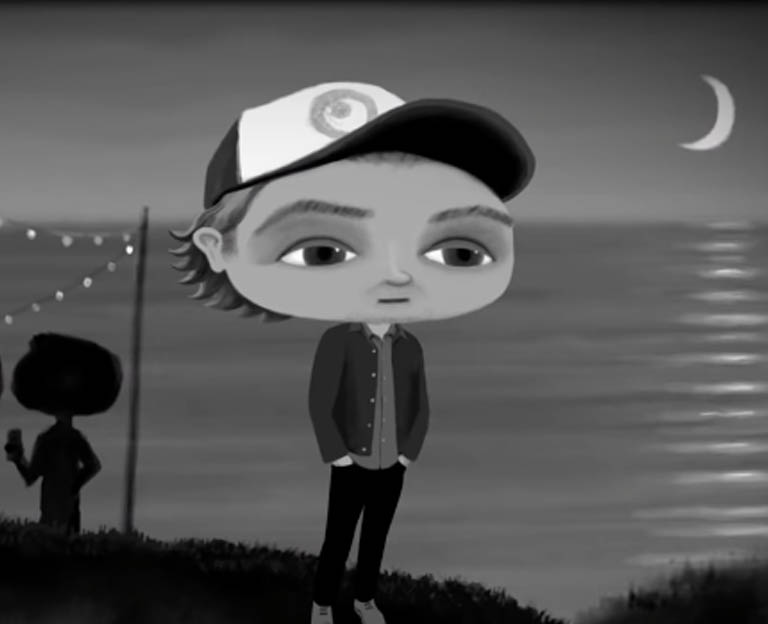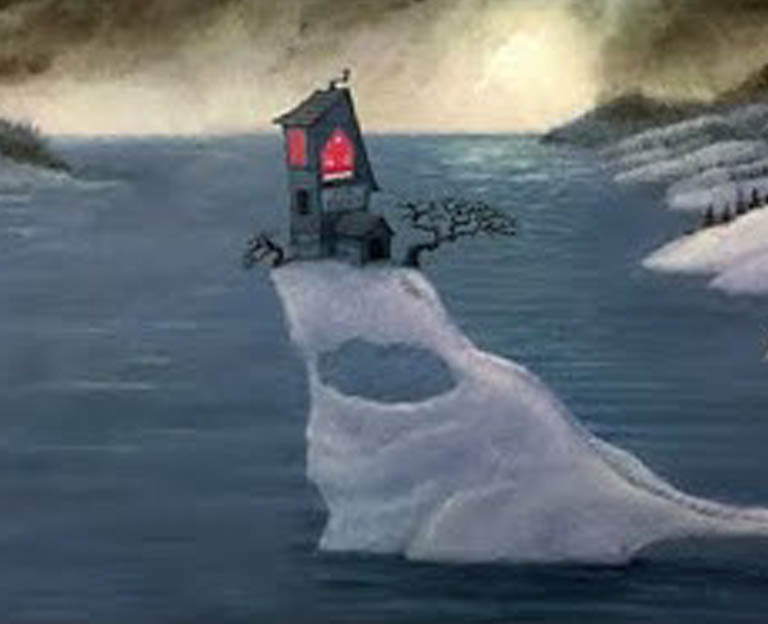 Our Services
That's What We Do
Meet Our Team
Creative Collective
Bill Long
Co-Founder/Animator/Illustrator
Kaori Hamura Long
Co-Founder/Designer/Illustrator
Interns
Influencers
Our Clients
Companies We Worked For
Contact Us
Please fill out this form and we'll get back to you as soon as possible.
Get in Touch
Mon-Fri: 9:30 – 18:30